Tipard Blu-ray Player 6.1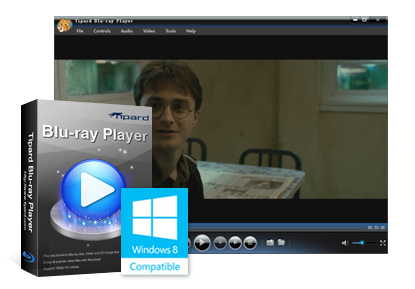 Tipard Blu-ray Player can work as a multifunctional Blu-ray player. It professionally plays Blu-ray Discs (an internal or external Blu-ray Drive is needed), folder and iSO files, even the latest-released Blu-ray movies. Moreover, it can be used as a common media player to play video and audio file in the format of MP4, MOV, MKV, AVI, TS, MTS, M2TS, FLV, MP3, AAC, AIFF, FLAC and more. It has lossless video/audio effect even when you play 1080p and 4K videos.
What's more, it allows you to set audio track and channel to enjoy perfect audio quality. Optional video playing size (half/normal/double) can be adjusted to fit your screen. This software with simple interface and easy guide brings you greater experience compared to those portable Sony, Samsung or LG Blu-ray player.
Download link available today:
https://www.giveawayoftheday.com/tipard-blu-ray-player-6-1-2/
Filter Forge 4 Pro
Filter Forge is a program allowing computer artists to use and build their own filters – seamless textures, visual effects, distortions, patterns, backgrounds, frames, and more. The key features of Filter Forge include a visual filter editor and a free online library of over 11,000 user-created filters to which anyone can contribute. It works as a standalone application or as a plugin under a number of hosts.
Download link available today:
https://www.giveawayoftheday.com/filter-forge-4015/